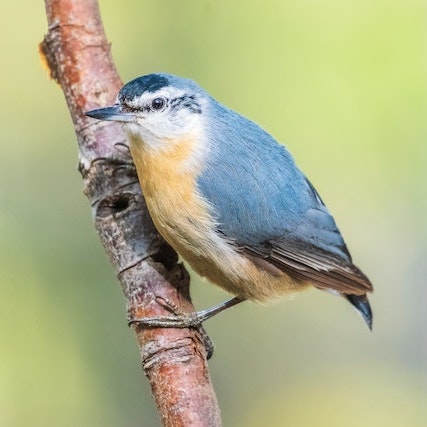 Ages 4-7
Tuesdays 9am-330pm
Millford Crescent
Nuthatches are a creative flock. Each week's new adventure lets our newest birds do what they do best—play. We embrace their wanderlust, imaginative games, and impromptu bouts of song and storytelling. By spending time outside with new friends and lots of options, Nuthatches will build social skills and resilience, while feeding a love of nature that will last a lifetime.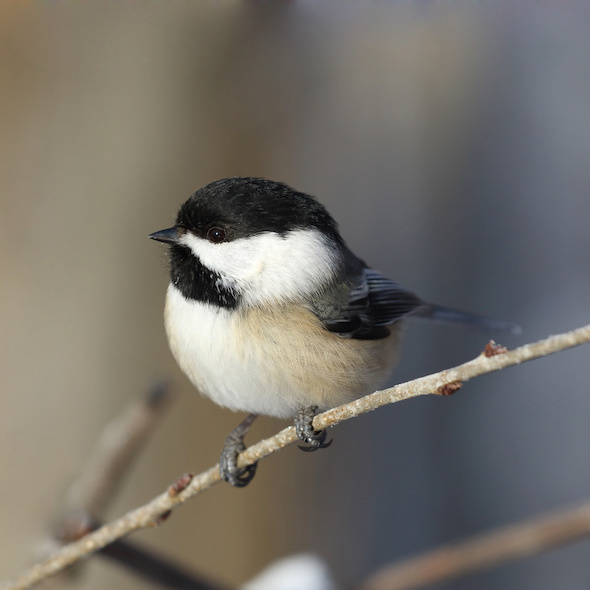 Ages 4-7
Fridays 9am-330pm
Millford Crescent
Chickadees live for fun year round! They hop with ease through nature testing everything on offer. We know that some activities draw lots of enthusiasm, and some are fleeting. So we fly with the Chickadees, on to the next and we take our cues from them. Maybe it's a long walk with imaginative storytelling or maybe it's cooking by the warmth of the fire. We encourage their independent day with independent play.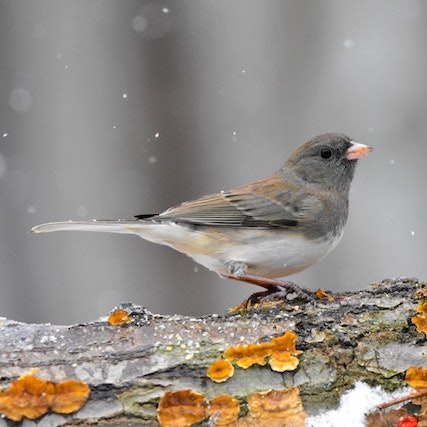 Thursdays 10am-noon
Piercey Farm
Come join us in the woods the last Thursday of each month.
Join us for a walk through the woods tracking animals, bird watching, cooking over a campfire, plant ID and much more.  All registration fees go towards the Being in Nature Bursary.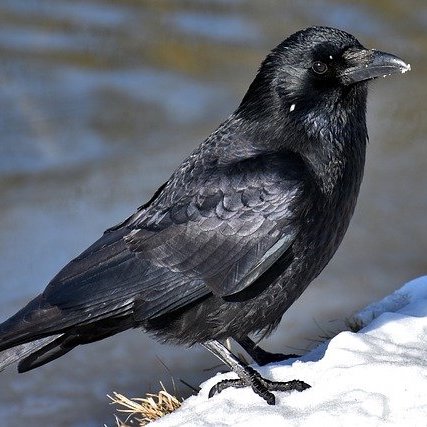 Ages 5-8
Thursdays 9am-330pm
Millford Crescent
Inquisitive and sometimes mischievous, Crows are good learners and problem-solvers. They are also very social, forming huge flocks, and setting their own agenda for fun and frenzy. Together we'll explore their curiosity for all of nature's intersections with art, science and engineering. We'll wander through nature to find cool mysteries, transform into sneaky animals, and practice compassion for each other and the world around us.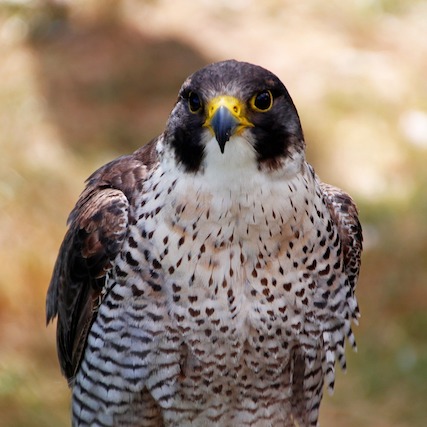 Ages 7-10
Mondays 9am-330pm
Piercey Farm
A full-day program that offers peer-to-peer mentorship between our newest forest Fledglings and our more experienced Hawks. Children will tackle larger projects together to hone skills, identify risks and better understand their environment. Being immersed in nature all day, in all weather, Hawks and Fledglings will tune into themselves, others, and their non-human family.
Ages 7-10
Fridays 9am-330pm
Piercey Farm
Falcons might be one of the smaller raptor birds, but they are just as fiercely self-sufficient and independent. That's why we pack the day with new adventures that take them (and maybe push them) both physically and mentally. We set off on long wanders, practice survival skills, and play games that exercise teamwork, compassion and more.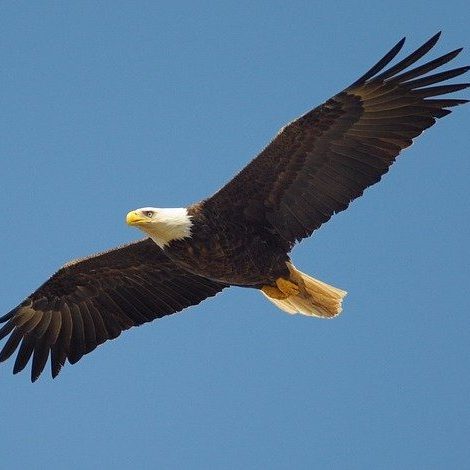 Ages 10+
Wednesdays 9am-330pm
Piercey Farm
Being immersed in nature presents big challenges and big questions. Eagles will learn how to infuse their own day with leadership, skill and independence.  They will challenge themselves to take on new opportunities fostering resilience, as well as, having time to reflect on our larger impact and responsibility to this forest, community and planet.
Parent & Tots (ages 0-3)
Wednesdays
930am-1130am
Come gather around around the fire!  Come sing, play, climb, track animals, have brave chickadees eat from your hand, and meet new friends.  This program is as much for the Owlets as it is for the Owls.
Free Bird Nature School will adhere to provincial and municipal public health guidelines as they continue to evolve. We're continuing to closely monitor for updates and we're dedicated to communicating any changes to families as quickly as possible.