All programs include a huge focus on the Grand River watershed because it's the best time to visit the river. It is a week of amazing discovery and outdoor fun!
The weekly cost is $405 unless otherwise noted.
July 18-22
July 25-29 
August 8-12
August 15-19
Vertebrates investigation — getting to know our animal family
Science / potions
Bubbles and the water cycle
Learning garden exploration
Wilderness skills (archery, fire building, & shelter building)
Songs, stories & cooking for the campfire
Games & crafts
Ages 4-6, 9:30-3:30pm daily
Ages 7-12, 9:30-3:30pm daily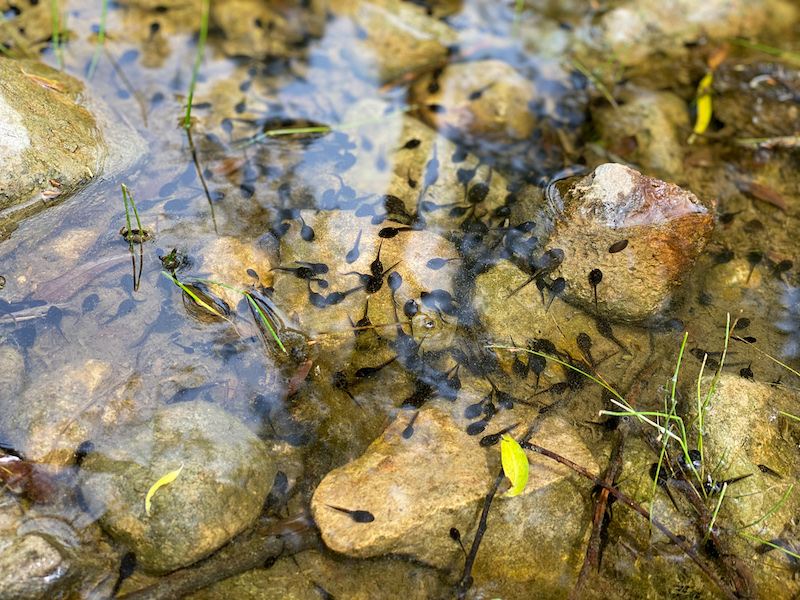 Keeping the nature school accessible
Full camp fees are due upon registration and refunds (minus the $100 non-refundable deposit) will be granted until May 1st. Bursaries are available through our 'Being in Nature' bursary fund.